OUR CULTURE
Mission & Values
The power of a belief system
It's not uncommon for an organization to have a mission statement. Advocate Health Care's mission, values and philosophy are grounded in more than 100 years of caring for individuals, families and communities.
Advocate Health Care is so uniquely committed to our mission, values and philosophy that we have a dedicated Office for Mission and Spiritual Care. One of the functions of this office is to ensure that the mission, values and philosophy are understood and integrated into all aspects of our health care ministry.
MISSION
The mission of Advocate Health Care is to serve the health needs of individuals, families and communities through a holistic philosophy rooted in our fundamental understanding of human beings as created in the image of God.
VALUES
Advocate exists to serve. The core values of compassion, equality, excellence, partnership and stewardship guide our actions as we work together to provide health services to others in our communities.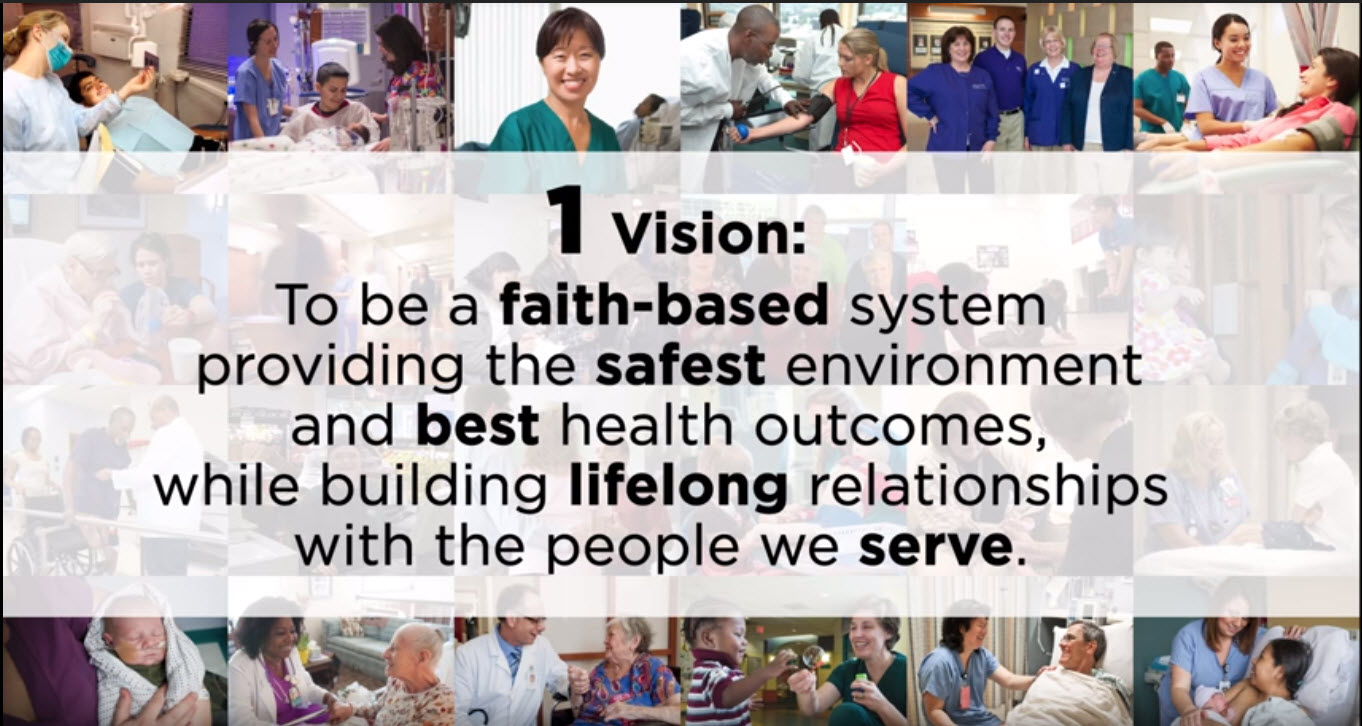 PHILOSOPHY
The care we provide is holistic. This philosophy means we understand that people have physical, emotional and spiritual needs, and their relations to God, themselves, their families and society are vital to health and healing. Finally, we believe that all people are created in the image of God. All human beings live under God's care and must be treated with dignity and respect.
THE ADVOCATE EXPERIENCE
The Advocate Experience is creating the best place for patients to heal, physicians to practice, and associates to work.
It is an extension of our MVP and sets us on the path to reaching our vision of building lifelong relationships with those we serve.
As part of Advocate Health Care, you'll join a team that's focused on improving, excelling and building a better tomorrow. Together, we'll find new ways to achieve life-changing results for our patients – and the communities we serve.
Diversity at Advocate
At Advocate Health Care, people are our inspiration and changing lives is our passion. As a faith-based organization, we operate under the fundamental belief that each and every one of us is created in the image of God. As such, we work every day to foster and advance an inclusive culture that draws strength from our similarities while celebrating our differences. We know that diversity not only reflects the world in which we live, it helps to create a more dynamic, rewarding and engaging workplace for all.
We foster an inclusive environment through our Culture of Inclusion Committees.
Our Culture of Inclusion Committees (COI) are team member-led groups that serve as a resource for our sites. The COI committees promote an inclusive workplace by bringing our organizational strategy to life through Advocate's mission, values, philosophy (MVP) and business practice. By leveraging the talents of our team members, we not only increase engagement, we are able to provide invaluable insights through which to serve our diverse patients and our communities.
Health care is about people. And the best way to help people live well is to attract, retain and nurture the best in the industry. That's why we are intentionally building a culture that makes us the best place for people to pursue their passions. Join us and let us show you how your unique experiences, talents, perspectives and viewpoints can enrich our organization and empower your career.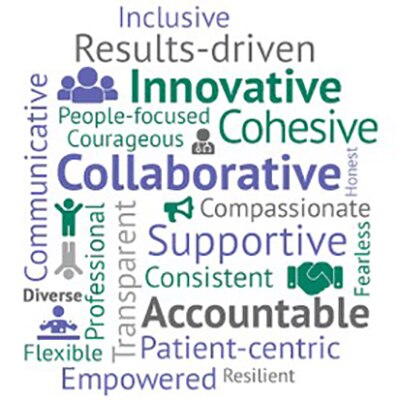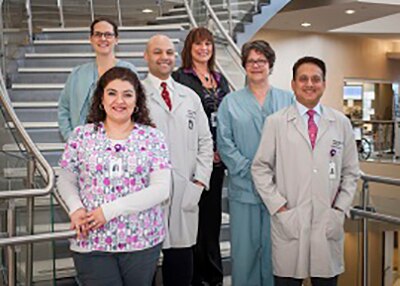 Awards and Achievements
Advocate Health Care is proud to be recognized for the following:
2017 Best Places to Work in Illinois
2017 Best Places to Work in Healthcare- Illinois Masonic Medical Clinic, Lutheran General Hospital, Sherman Hospital and South Suburban Hospital
2017 Chicago Tribune Top Workplaces
Top 10 Health System for Diversity
Diversity MBA 50 Best Companies and Best Places to Work for Women & Diverse Managers
DiversityInc – 2016 Top 10 Hospitals and Health Systems
Diversity MBA Magazine – 2016 Top 50 Best Companies
Diversity MBA Magazine – 2016 50 Out Front List: Best Places for Women & Diverse Managers to Work
Human Rights Campaign Foundation – HEI 2016 Leaders in LGBTQ Healthcare Equality
Diversity MBA Magazine – 2016 Top 100 under 50 Diverse Executive & Emerging Leaders – Recognition for Andrew Lee, Psy. D., Vice President, Diversity & Inclusion Advocate Health Care and Ina Owens, Vice President, Office of Grants & Program Development Advocate Health Care.
---